Downtown Friends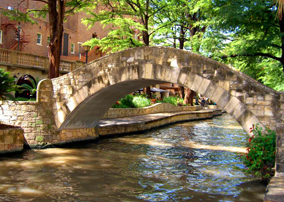 If you live or work near downtown you automatically qualify for our Downtown Friends Program! Just tell us where you live or work and enjoy 10% off* La Villita Cafe's tasty, made-to-order menu options!
Call us about your catering and party needs! La Villita Cafe is happy to host your party or business luncheon!
*Discount applies to our features, specials, and regularly priced items. Discount does not apply to coupon or previous discounts.